Court extends remand of Qamarul Islam, CEO Saaf Pani Company

Can't connect right now! retry Panama LeaksDetailed Avenfield judgementGeneral Election 2018FIFA World Cup Court extends remand of Qamar…
Court extends remand of Qamarul Islam, CEO Saaf Pani Company
Can't connect right now! retry

Panama Leaks
Detailed Avenfield judgement
General Election 2018
FIFA World Cup
Court extends remand of Qamarul Islam, CEO Saaf Pani Company By

GEO NEWS
Monday Jul 09, 2018
LAHORE: An accountability court on Monday extended the remand by 14 days of Pakistan Muslim League-Nawaz candidate Qamarul Islam into custody of the National Accountability Bureau (NAB) in the Saaf Pani Company case.
The company's former CEO Waseem Ajmal was also remanded into NAB custody.
The court ordered the suspects to appear before it on July 23.
Islam, who is PML-N's ticket holder from NA-59 Rawalpindi-III, was arrested by NAB on June 26.
He has served as the chairman of the Saaf Pani Company, and is accused of having awarded contracts for 84 water treatment plants at a higher price.
The Punjab government established the company to conceive, plan, design, execute and manage projects for provision of safe drinking water, in terms of both access and quality, to the communities living in unserved and underserved areas i.e. rural and peri-urban areas of the province.
According to the NAB, Islam misused his position and awarded contracts at a higher rate.
More From Election :
pakistan
Sindh's condition is worse than Balochistan: Imran
Updated 6 hours ago
pakistan
Court extends remand of Qamarul Islam, CEO Saaf Pani Company
Updated 11 hours ago
pakistan
KSE-100 takes sharp dip to touch lowest level in 2018
Updated 11 hours ago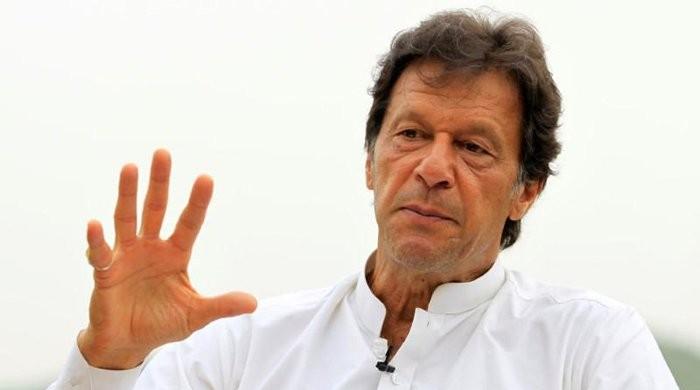 pakistan
Imran unveils party manifesto, vows to make Pakistan an Islamic welfare state
Updated 13 hours ago
pakistan
Tunes of elections seek to sway voters
Updated 14 hours ago
pakistan
Hoping against hope, Pakistan's transgenders launch election fight
Updated 14 hours ago
pakistan
NAB finally arrests Safdar after he appears at PML-N rally in Rawalpindi
Updated yesterday
pakistan
Bilawal says PPP has always worked for South Punjab
Updated yesterday
pakistan
I do not have desire for power: Bilawal
Updated 2 days ago
pakistan
MMA candidate wounded in Bannu roadside blast
Updated 2 days ago
pakistan
Shehbaz calls Avenfield decision 'murder of justice'
Updated 2 days ago
pakistan
Wanted to save Nawaz from fallout of Avenfield case: Nisar
Updated 2 days ago
pakistan
NAB team leaves for KP to arrest Safdar Awan: sources
Updated 2 days ago
pakistan
ECP issues code of conduct for security personnel deployed for poll duties
Updated 3 days ago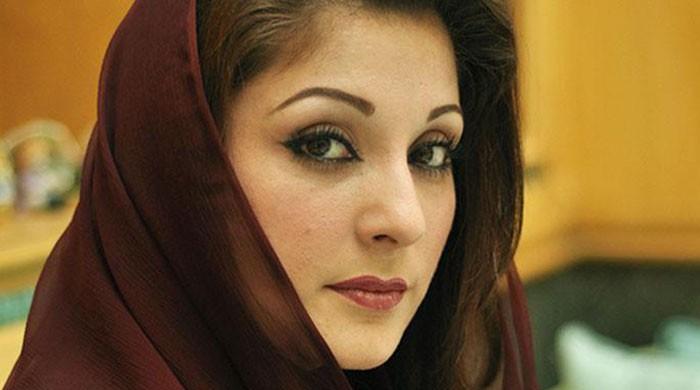 pakistan
PML-N picks replacement election candidates for Marya m Nawaz
Updated 3 days ago Load More
Latest
view all
Pakistan 5 hours ago

Nawaz, Maryam to be directly moved to Adiala jail from Lahore: sources

Entertainment 5 hours ago

Afridi meets Salman Khan in Toronto

Pakistan 6 hours ago

Zardari, Faryal Talpur's names placed on ECL: sources

Pakistan 6 hours ago

Sindh's condition is worse than Balochistan: Imran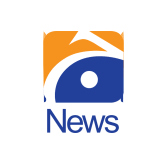 Notificati on Management
Pakistan World Entertainment Lifestyle Sports Business Videos Tv Shows Health Save changes Subscribe to desktop notification Powered by IMMSource:
Google News Muhammadiyah
Network:
Koranmu English